A strong logo is essential for brand identity.  When consumers see your logo do they know who you are? Are they connecting with it?  Will they remember it?
When it comes to design, things don't have to be complicated in order to be effective. Although, it can be tempting to over design and try to work in lots of detail, it's not always the best way.  This is especially true when it comes to logo design.  Usually, the best are the ones that do more with less.  Quick – think of the companies and brands you recognize simply by their logo alone.  I'll play too – these are a few that immediately come to my mind: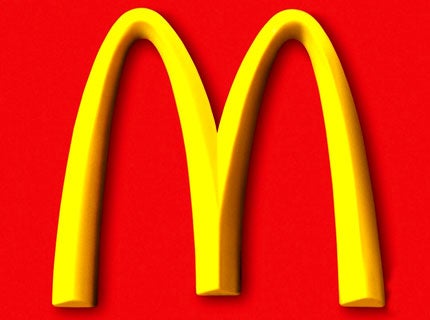 See what I mean?  Instantly recognizable.  Simple.  Uncluttered.
If you need help creating a simple logo, that's also effective and memorable, for your business be sure to contact The Savvy Socialista today.  Our fabulous team of designers will work hard to help create or enhance your brand identity.  We look forward to working with you!